Publications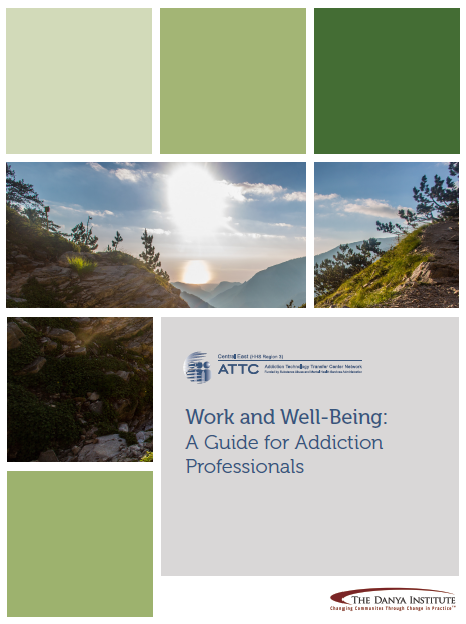 —————————————————————————————
—————————————————————————————
The Purpose of Outreach Competencies: Minimum Standards for Conducting Street Outreach for Hard-to-Reach Populations, is to promote and guide the professionalization of the field of outreach work through consistent training, certification, and job development. This brochure identifies the minimum knowledge, skills and attitudes for conducting street outreach for hard to reach populations.
 —————————————————————————————
Our Addiction Stigma Toolkit:
A guide to provide the addiction treatment and recovering community with practical information
and tools to enhance their capacity to engage in effective stigma reduction efforts.
  —————————————————————————————
| | |
| --- | --- |
| Type/Format: | Pamphlet |
| Description: | In honor of the 2012 International AIDS Conference, The Danya Institute, Inc. convened AIDS 2012 participants interested in networking with others interested in the topic: "The Intersection of HIV/AIDS and Behavioral Health within the Caribbean Diaspora: From DC to Town" at the Embassy of Trinadad and Tabago. |
| Release Date: | 7/12/2012 |
| Language: | English |
| This product is available for download using the following link(s). | |
| | |
| | NOTE: To view Adobe Acrobat files, you must have a copy of Adobe Reader. You can download it for free. |
—————————————————————————————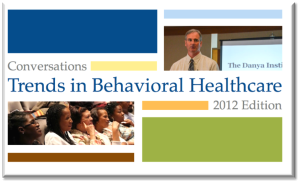 Click here to download a free copy of Trends in Behavioral Health 2012 Edition
—————————————————————————————
Click HERE to view more products from our Central East Addiction Technology Transfer Center site.